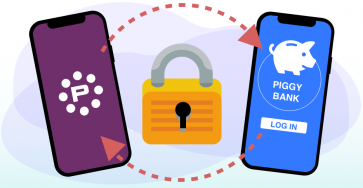 We've had a great response to the private launch of the Pardna app. But a few users have asked why…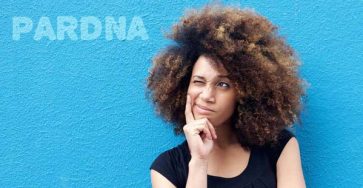 Informal collaborative saving and lending is common amongst African and Caribbean communities at home and abroad, and in many other communities worldwide. But what is it all about?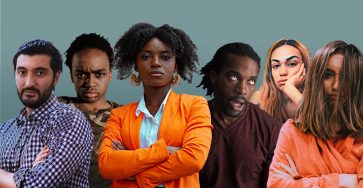 Yeah, I know. You may have visited this website a while back, clicked the link to register your interest in the imminent launch of the Pardna platform for group saving and lending and then… silence.